Ortho-Bionomy Association Membership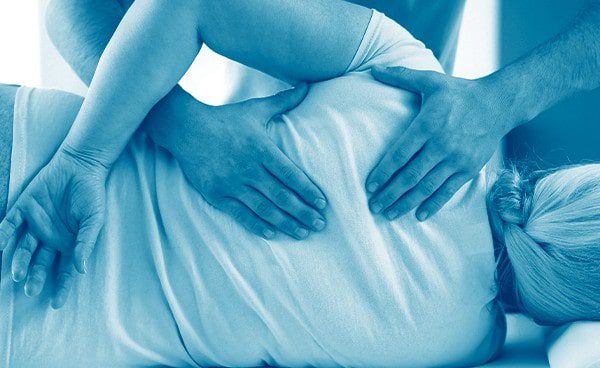 Your
Ortho-Bionomy® Association Membership
Enjoy the many benefits Ortho-Bionomy provides!
This is an exciting opportunity for all to join the evolvement of Ortho-Bionomy in Canada. We welcome you to a like-minded community of people interested in the healing arts and message of Ortho-Bionomy.
Our aim is to provide you with regulated training programs and maintain the integrity of Ortho-Bionomy, and other member benefits.
We invite you to become involved in the promotion and growth of Ortho-Bionomy.
Interested in becoming an Ortho-Bionomy® Practitioner?
Members are free to apply for a change in membership by submitting the appropriate membership application. Refer to the 'Member Forms & Info'  section under the 'Membership' tab once you have logged in to your account. (Please note, this option will not be visible if you have not logged in first)
Not a member yet? Please contact head at: office@orthobionomy.ca
______
Student membership requirements are:
One 16 unit class
Signing a code of ethics
Trademark agreement
______
Members can also apply for registered practitioner training, the first step to becoming a Registered Ortho-Bionomy® Practitioner. Registered Practitioner applicants must also meet all of the requirements set out by the Ortho-Bionomy Association of Canada (OBAC), before being recognized and accepted as a registered practitioner.
For more information please contact head office at: office@orthobionomy.ca
Discover OBAC Training Programs
Where can I get insurance for my practice?
Please refer to the OBAC website at ortho-bionomy.ca  for information regarding liability insurance. Please note, to see this information, you must login with your personal credentials where you will see INSURANCE OPTIONS in the MEMBERSHIP area.
Yes, it's true that all OBAC Members have their own personal login that will allow you access to more information than the general public.  If you do not know your login credentials or have forgotten your password, please notify us at; office@ortho-bionomy.ca 
How can I advertise?
All members will receive a complementary listing in the Ortho-Bionomy Association of Canada (OBAC) website Member Directory. Your name, member level and city/province will be added for you. At no extra charge, you may also wish to add contact information such as email and telephone, and a bio page which may include a photo, your story as well as a personal website link. Your bio page will then be accessible to the public via a link in the main Directory on the OBAC website. To add or edit your personal information and bio page, please login from the MEMBER LOGIN tab then choose EDIT. If you do not have a password or need a password reset please contact the office at office@ortho-bionomy.ca
Please note: If you are an Associate Member, you may not give the impression, directly or indirectly, that you are an Ortho-Bionomy Practitioner.  OBAC reserves the right to edit any information submitted to the website for content, length and accuracy; and to ensure that it complies with the OBAC Code of Ethics and Trademark Guidelines. 
Who can act as an advisor?
An advisor must be either an Instructor or an Advanced Instructor.
Do courses that I have taken through SOBI count in Canada?
Yes, courses taken through SOBI are also recognized by OBAC.  Check with your advisor as to how many can be used towards your OBAC training.
Is there a particular order or time frame the classes need to be taken in?
There is no specific order that the courses must be taken although it may be of benefit for a Student to have had certain courses before others.  We suggest discussing this with your Advisor once you become a Student.  We do have a 'suggested' template available that offers a basic guideline to classes, evaluations, study groups, and tutorials; this is to help keep your training in balance.  There is no specific time frame that the courses must be taken. 
When can I see clients during my program?
A Student can practice his or her newly learned skills beginning after the first class however it is very important once again that Students and Associate Members may not give the impression, directly or indirectly, that they are Ortho-Bionomy Practitioners.  Dr. Pauls suggested practicing with friends and family first until you feel comfortable to begin working with others.
Are all courses offered at least once in a calendar year?
Courses are added at random by the Instructors so it is a good idea to check on a regular basis when you want further education.  It is safe to say that most courses are likely offered at least once in a calendar year.  You can also request a course from an Instructor or speak with the coordinator in your area.
I lost my password to revise my Website Bio Page. How can I reset it?
Please send an email to office@ortho-bionomy.ca and we will forward requests to the web administrator on your behalf.