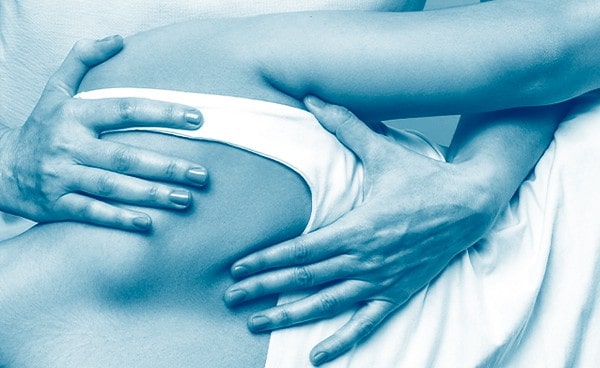 Isometrics
Using the principles of Ortho-Bionomy, participants in this class learn Isometric and Isotonic techniques for working with muscle tension patterns and underdeveloped muscle tone.  Through the use of resistance while the muscle is engaged, proprioceptors are stimulated.  This allows habitual holding patterns to be released and results in greater flexibility and mobility.
Registration:  Please contact Class Co-Ordinator Penny James through pjames@dtechs.ca or Rhoda at rhodasway@gmail.com, before January 15
Cost:  $350.00
Deposit:  $50.00 deposit required
There are no prerequisites for this class. Wear comfortable clothing. Scent free zone.
The Self Care course is an experience of the body's
...
Participants learn to recognize, evaluate and address their own postural
...
No event found!